Christmastime is here; We can feel it when we emerge from our toasty homes into the blustery Floridian Winter wind, and then again when we sprint back to our cars, cranking the seat warmer buttons into full swing once again. I know- it's pathetic to Northerners. But
hey
, you'd probably perish in the Floridian summer so it's even.
More cold = More layers = More clothes. I've probably repeated this line
at least
six times
every
morning. More to convince myself, probably, than others, but true nonetheless. Most importantly, however, are the ensembles we're donning for our holiday festivities. I've decided to assemble some possibilities for you, either to serve as inspiration or to add to your holiday wish list. You are
so
welcome!
Cute girl who combines textures well from

elle.com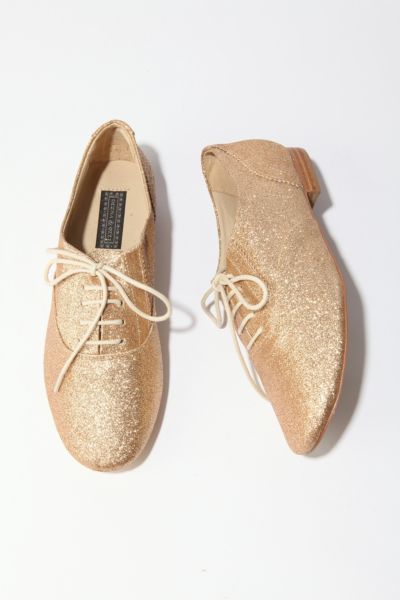 Deena & Ozzy Glitter Oxford.
UO
.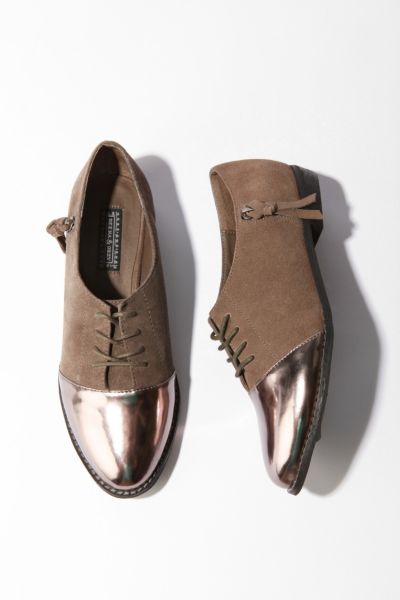 Deena & Ozzy Toe Cap Oxford Shoe.
UO
.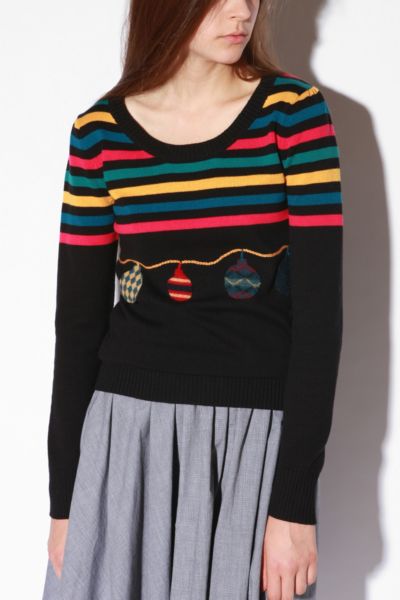 Cooperative Ornament Sweater and Cooperative Doll Sweater. Both
UO
.
Urban Renewal Fair Isle Cardigan.
UO
.
Ugly Christmas sweater party, anyone?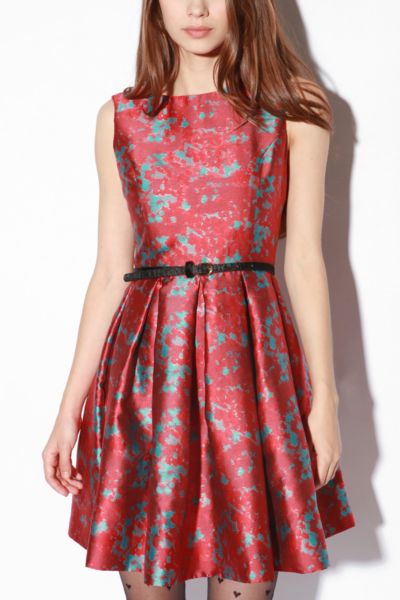 Halsey Dress.
UO
.
Asymmetric Cutout Dress, in Black and Wine.
Nastygal
.
Lily Lattice Dress in Wine.
Nastygal
.
BB Dakota Roberts Sequin Dress.
Nastygal
.
Come on, for New Years?! Yes.
Twirl Karolina by
Kate Spade
.
Charm by
Kate Spade
.
Please, oh my goodness, I want these.
Feel inspired? Get shopping!